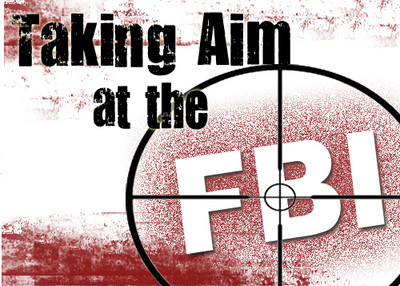 Last week's shooting death of a radical Detroit imam as FBI agents tried to arrest him is unfortunate. Responsible parties should study what happened to identify any lessons in how to avoid a repeat occurrence.
Sadly, those lessons are not the ones being emphasized by Islamic advocacy groups that present themselves as moderate. While many details remain undisclosed, basic facts about the incident are public and show that Luqman Abdullah's actions triggered the events that led to his death. Thus, he is a poor example for alleging FBI malfeasance.
Abdullah was charged in a criminal complaint with conspiring to sell stolen goods, violating weapon laws and other crimes rooted in his leadership of a Detroit area mosque. Given his record of encouraging his followers to keep armed and to resist law enforcement, he was considered armed and dangerous by arresting agents.
Read more ...
Source:
IPT News