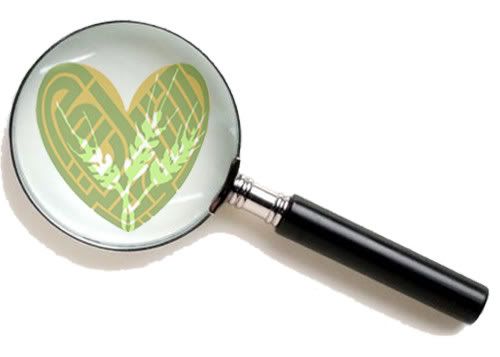 Treasury Department officials have yet to say whether they will appeal on Ohio judge's ruling that their 2006 asset freeze against an Islamic charity violated the group's due process rights.
Treasury officials accuse KindHearts for Charitable Humanitarian Development of taking over fundraising for Hamas in the United States after the government forced the Holy Land Foundation for Relief and Development (HLF) to shut down in 2001. That action was upheld by a federal judge in Washington, D.C.
HLF and five officials subsequently were indicted and convicted of illegally funneling more than $12 million to Hamas.
The freeze of KindHearts bore significant differences from HLF, U.S. District Judge James G. Carr wrote in his order last month.
For one, the Treasury Department labeled HLF a Specially Designated Global Terrorist in its 2001 action. In contrast, KindHearts saw about $1 million of its assets frozen in February 2006 while Treasury investigated whether the charity deserved the same designation.
Officials then were slow, or even unresponsive to requests from KindHearts' attorneys for information and evidence that prompted the action. That, Carr ruled, "failed to provide the two fundamental requirements of due process: meaningful notice and opportunity to be heard."
Read more ...
Source:
IPT News
Kindhearts
Latest recipient of the Distinguished Islamofascist Award